Leather notebooks . Designed in Paris . Made in France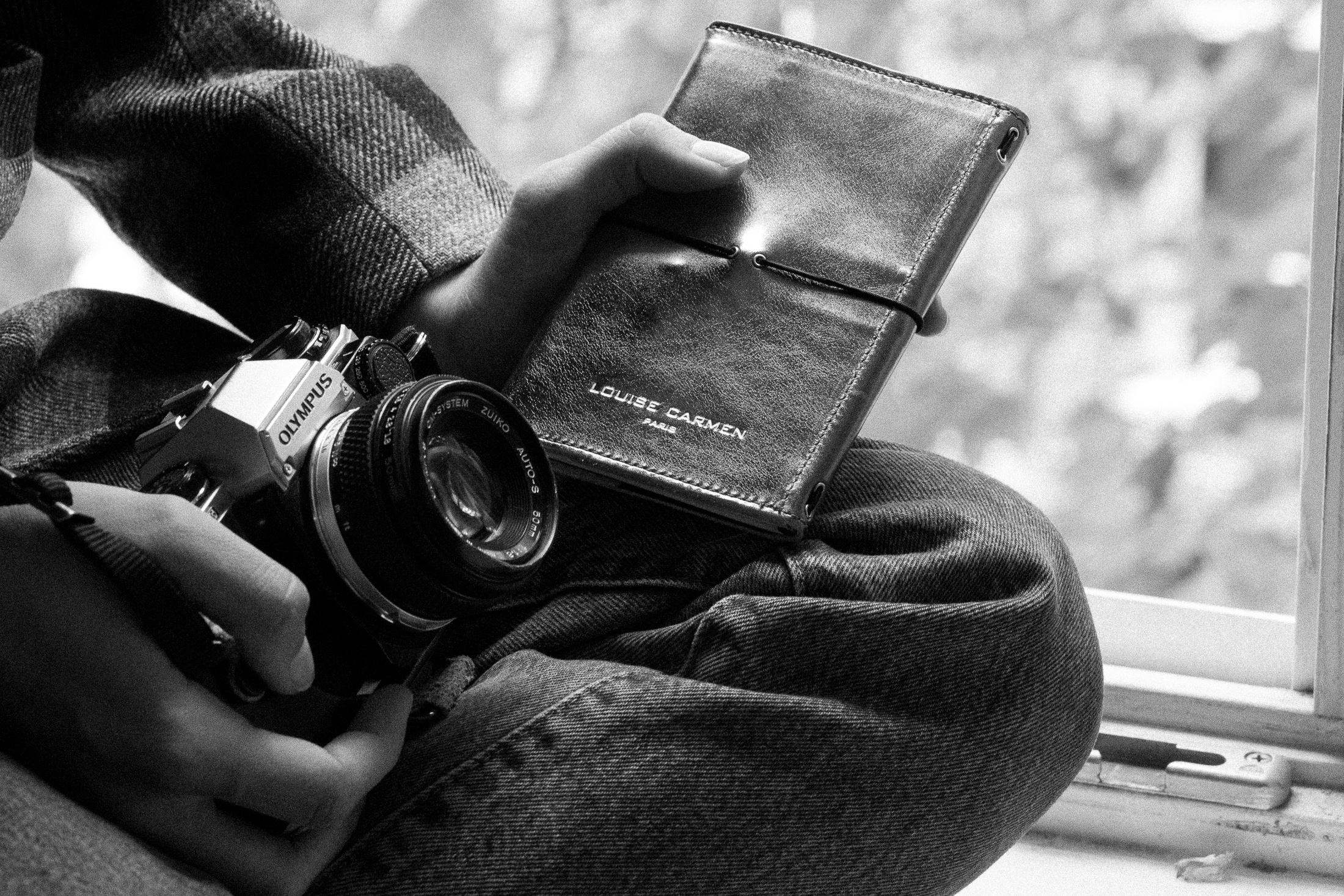 The 3 good reasons to choose Louise Carmen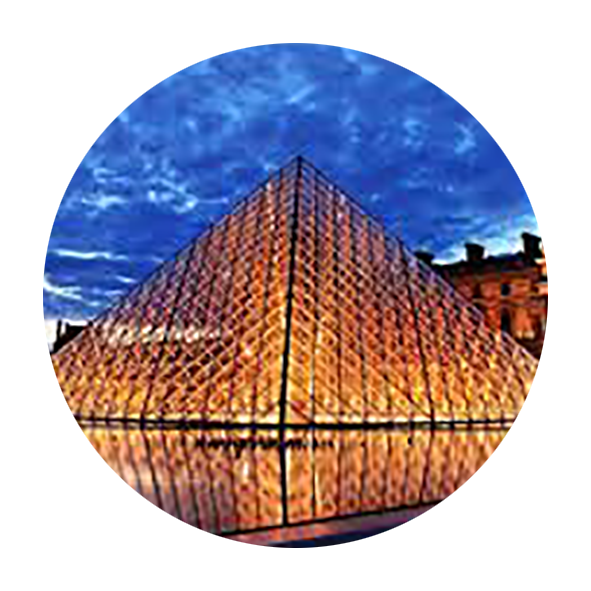 The best gift shops museums
The Musée du Louvre and the Musée de l'Orangerie gift shops are selling with great success Louise Carmen's notebooks. Let's do the same with the Qatar Museums!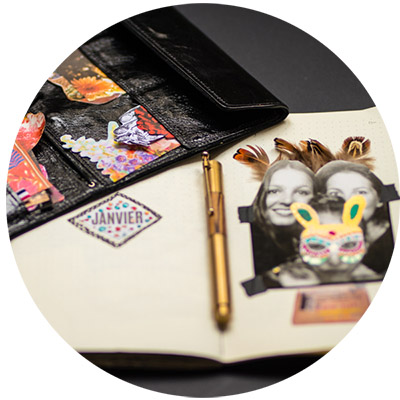 Your customers will love it!
Offering a Louise Carmen is offering a cool gift, with that extra spark of inspiring spirit. It unleashes creativity, it's the guardian of the best ideas, those which can change lives, or even change the world! By offering a Louise Carmen, you pave the way for exciting adventures.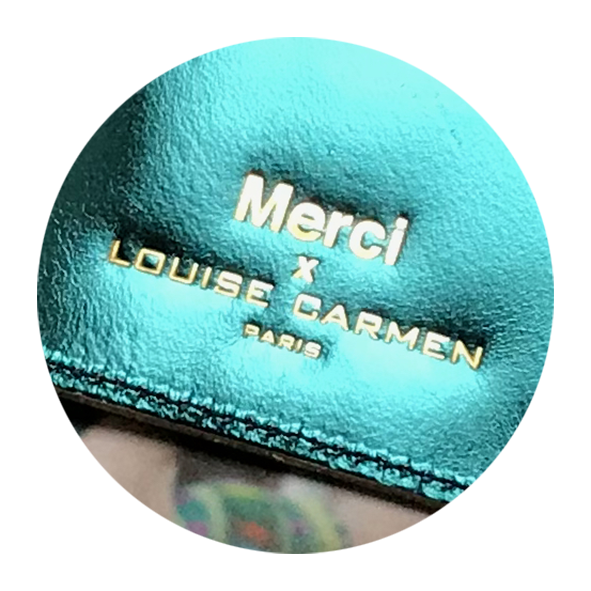 Customize & co brand
We customize and co brand our collections. If you want a customization embossed on the leather, we can do it. Up to 50 pieces per colors you can choose your leather colors.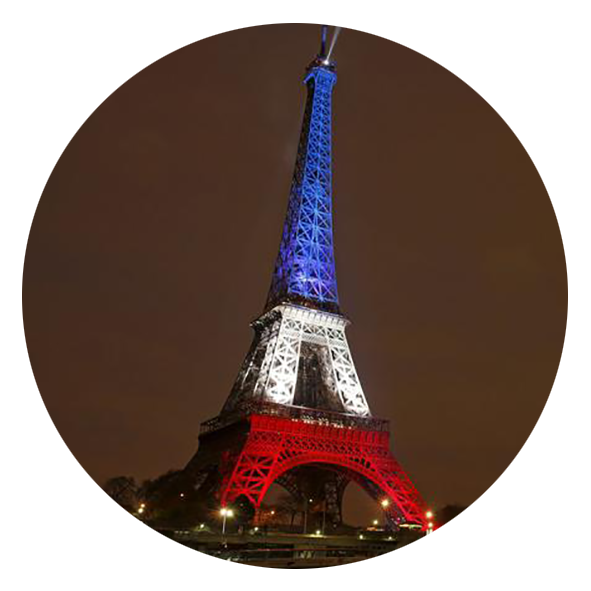 A gift so French, so chic
​
A Louise Carmen is much more than a notebook. It's a fashion accessory, a confidant, an organizer, your comforter. And there's also this je ne sais quoi people are sure to notice. Maybe because it's designed in Paris, and made in France… who knows?
Taking part in the conservation of savoir-faire in France and in the rest of the world, with respect for people and for environment.
UPLOAD THE CATALOG
​ [ just press on the images or on the button below ]
Vegetable tanned leather collection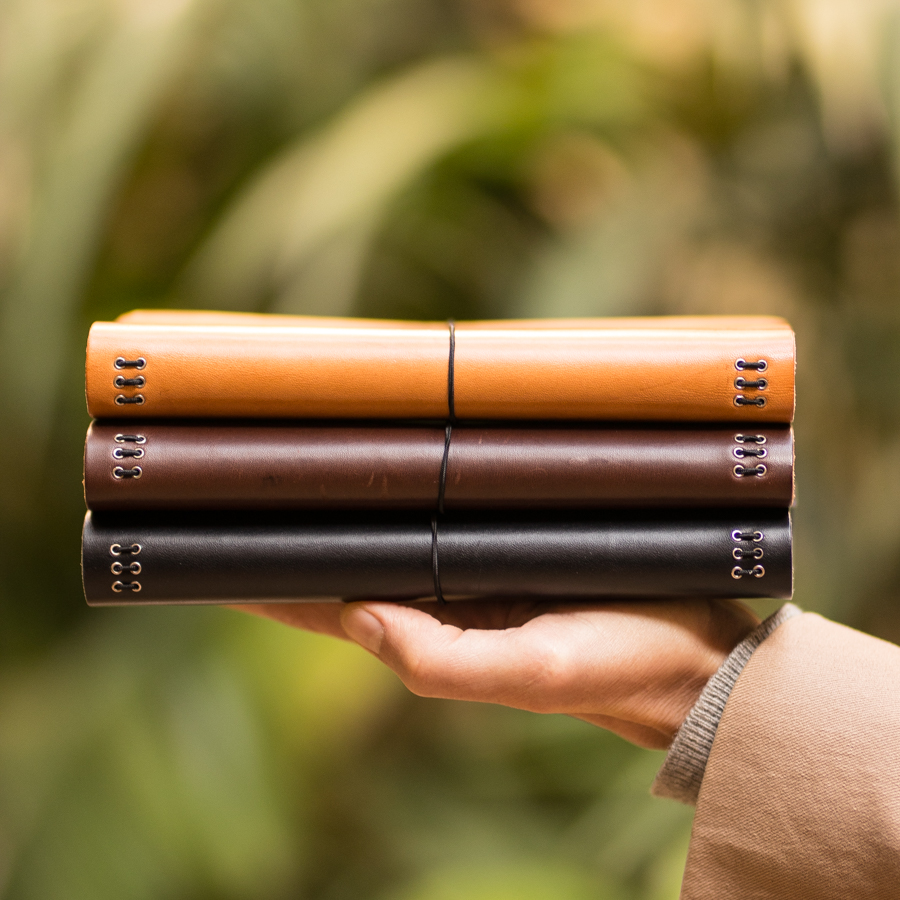 Metallic leather collection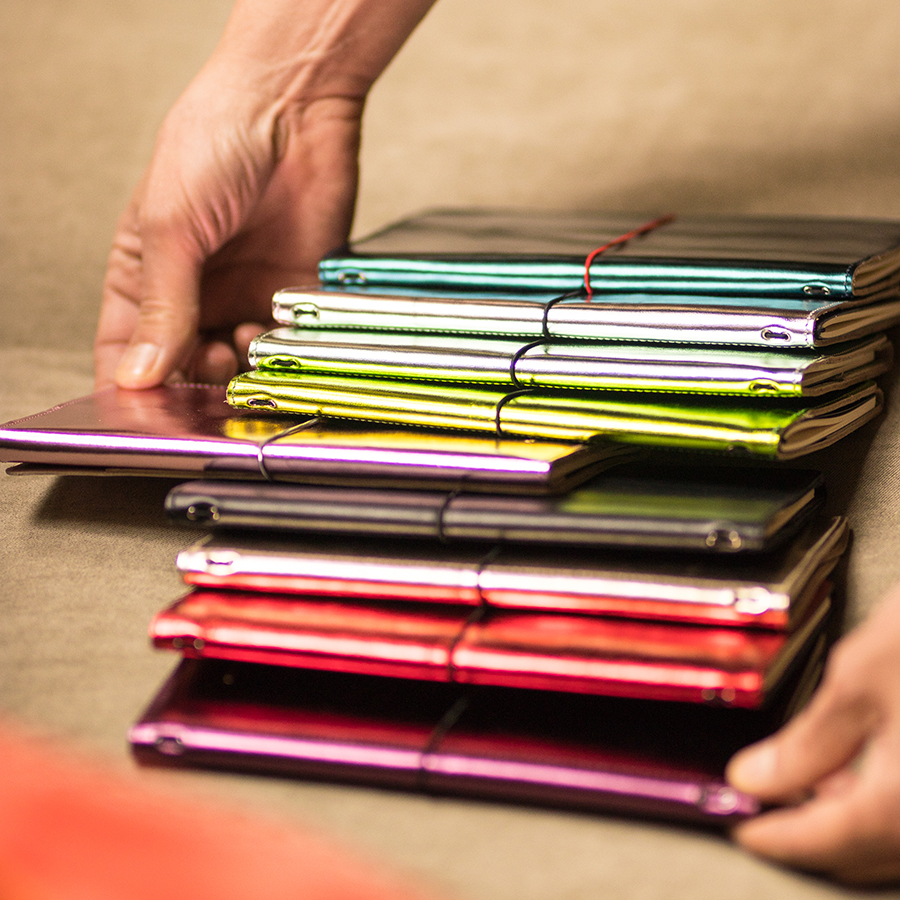 ​
Our customerssay
« 
Fine Made in France leathers, which become more and more beautiful as they age, and, must of refinement, my initials on my pocket organizer…
Thank you, Louise Carmen, I love it!!!
Valérie D
Toulouse
« 
I received the pocket organizer this morning. With a sober shade of plum, limited volume, numerous storage capacity, and noble-quality material, it's as sweet as it's practical!!
Sandra L.ABerlin
« 
Well done for the notebooks, which are pleasant to use, and where ink dries immediately. I love the doted lines, usable even slantwise. I think I'm getting addicted.
Brigitte V.Montauban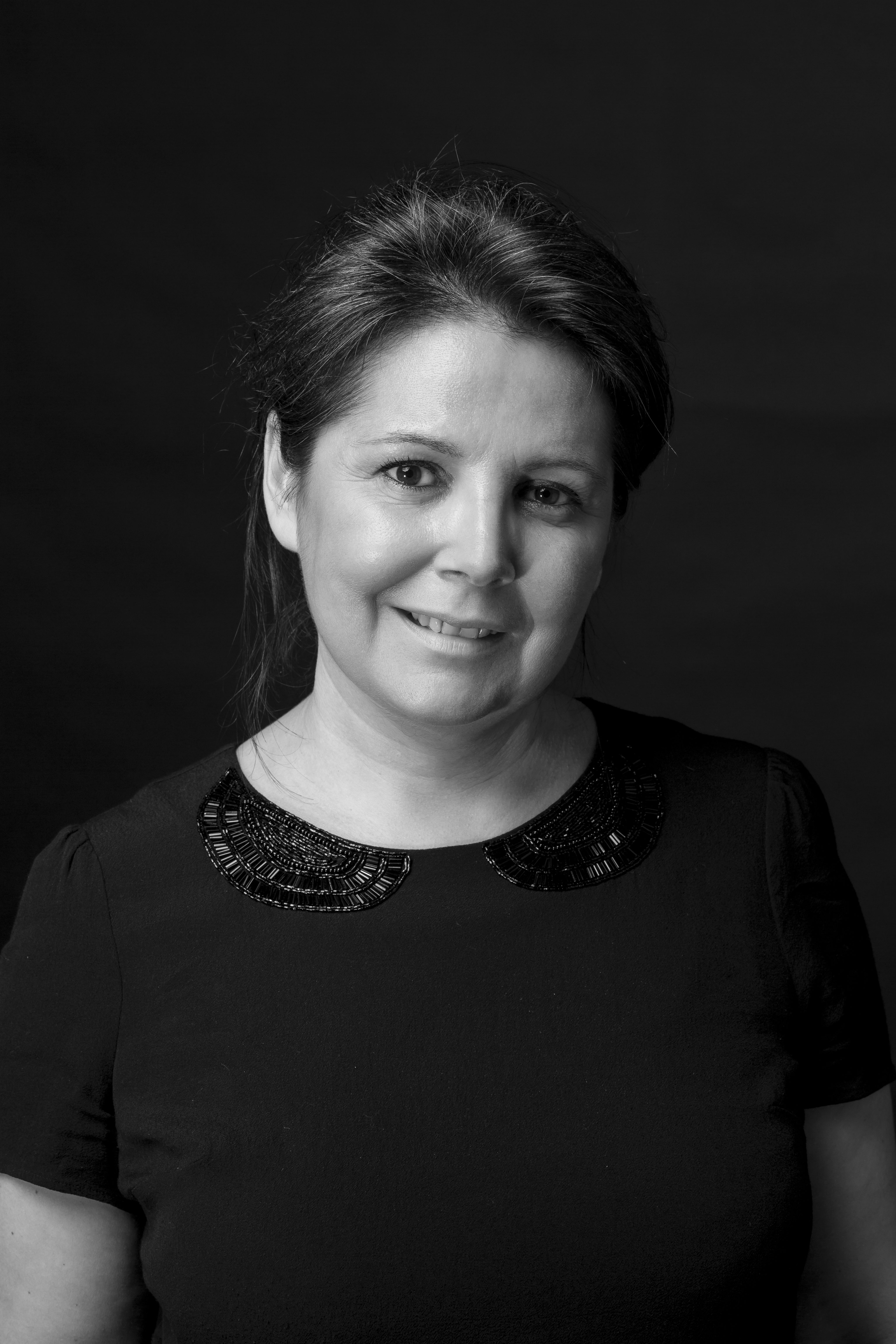 MY NAME IS

Nathalie Valmary

Designer and founder
. Contact .
nvalmary@gmail.com
+33.6.45.62.22.12
Showroom 76 rue Quincampoix – 75003 Paris

Louise Carmen. All rights Reserved I