Brown Thomas 
x

Louise Carmen

The 3 good reasons to choose Louise Carmen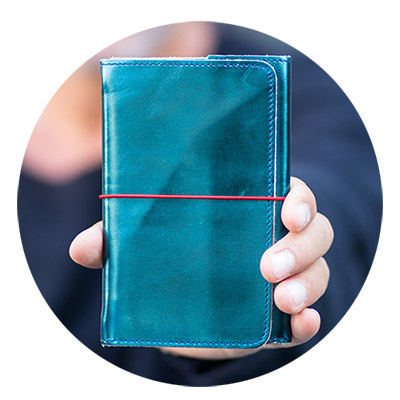 A gift for…
your lovely grandmother, your mother, the love of your life, or your lover. Having a Louise Carmen is the beginning of a great story that counts, for those you care about.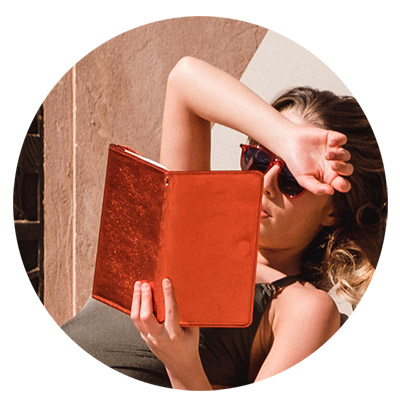 A gift so French, so chic​
A Louise Carmen is much more than a notebook. It's a fashion accessory, a confidant, an organizer, your comforter. And there's also this je ne sais quoi people are sure to notice. Maybe because it's designed in Paris, and made in France… who knows?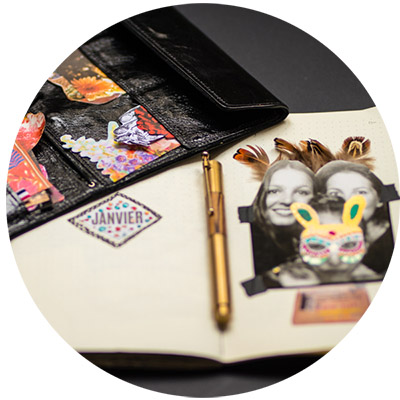 A life-changing gift​
Offering a Louise Carmen is offering a cool gift, with that extra spark of inspiring spirit. It unleashes creativity, it's the guardian of the best ideas, those which can change lives, or even change the world! By offering a Louise Carmen, you pave the way for exciting adventures.
Taking part in the conservation of savoir-faire in France and in the rest of the world, with respect for people and for environment.
Our customerssay
"
Fine Made in France leathers, which become more and more beautiful as they age, and, must of refinement, my initials on my pocket organizer…
Thank you, Louise Carmen, I love it!!!
Valérie D
Toulouse
"
I received the pocket organizer this morning. With a sober shade of plum, limited volume, numerous storage capacity, and noble-quality material, it's as sweet as it's practical!!
Sandra L.ABerlin
"
Well done for the notebooks, which are pleasant to use, and where ink dries immediately. I love the doted lines, usable even slantwise. I think I'm getting addicted.
Brigitte V.Montauban
The manifesto
Making your dreams come true
​
We refer to you, who want to follow your instinct, who express your uniqueness, you who do not hesitate to step out of your comfort zone to bring your projects to life, who do not compromise with your dreams, nor with your freedom of thought.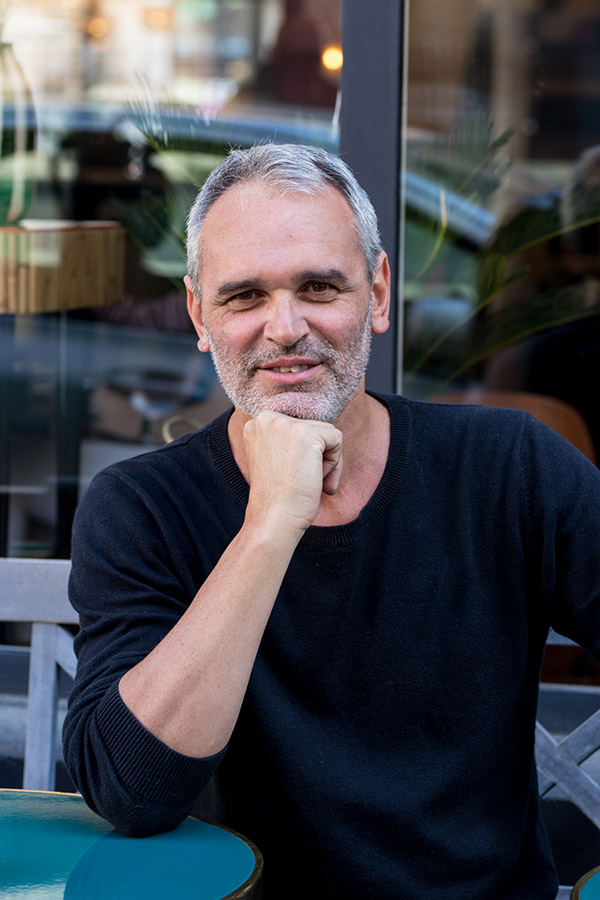 MY NAME IS…

Fabien Valmary
Hello,
Our mission is to create inspiring, beautiful and convenient notebooks, which express who you really are.
This is the essence of what drives us at Louise Carmen Paris.
Let's meet, so you can see all the new options our notebooks offer. What do you think?
​
 . Contact .
fabienvalmary@gmail.com
06.81.23.28.43
Showroom 76 rue Quincampoix – 75003 Paris
Read Our Latest

​

Blog Posts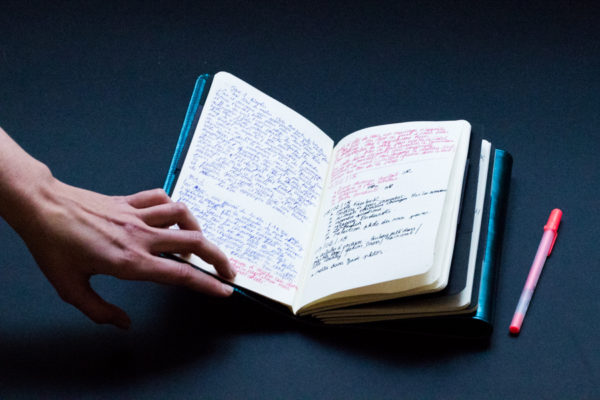 long-arrow-right
THE MEETING WITH MYSELF
Have you ever had the feeling you're not moving on? That you're not going to make it? That you still have so much things to do?
When I discovered the meeting with myself, I immediately adopted it.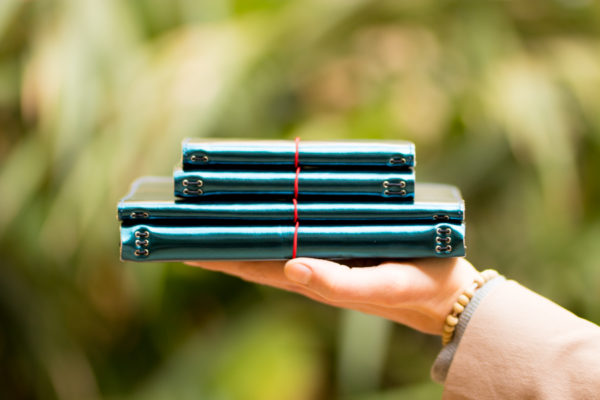 long-arrow-right
WINTER LIGHT IS NOT IN PARIS
When you create your brand, unless you start with a big capital allowing you to afford talented collaborators, you need to be able to do everything.
Yes, that's how it is!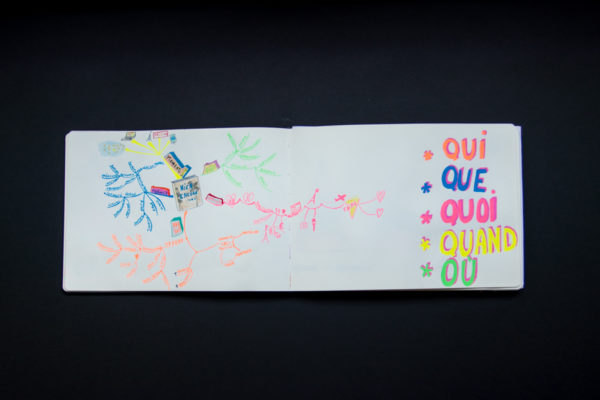 long-arrow-right
DO YOU KNOW  MIND MAPPING?
For me, there was a before and an after the use of mind mapping.
This method is absolutely terrific and changed my life. Whenever I can, I talk about it to every person I meet.
Louise Carmen. All rights Reserved   I